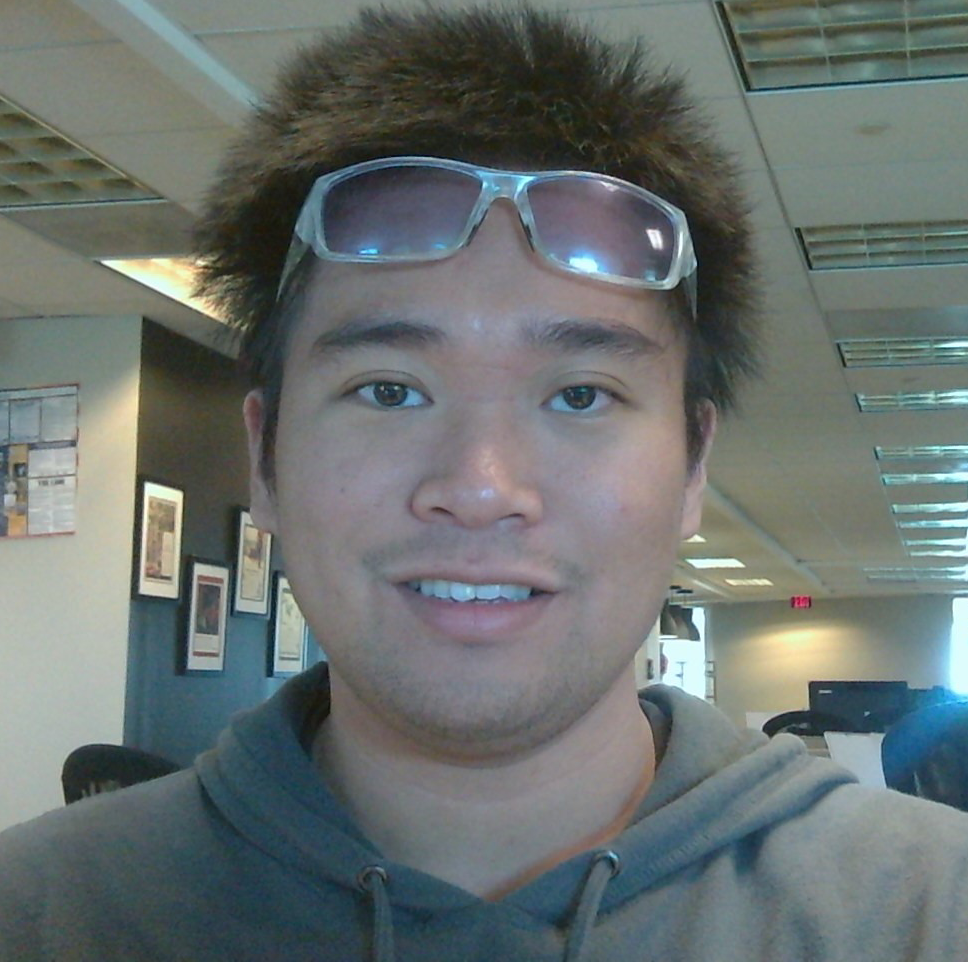 I am a fullstack web developer
Most web developers are either designers or programmers, I'm able to fulfill the role of both. I made my first website as a 9 year old in 3rd grade and have kept it up ever since. Web development is my passion, web development is my life.
I deliver high quality websites with an outstanding level of service. I'm very easy to work with, I'm nearly always available, and most people I've worked with were happy to have worked with me.
Age

25

Residence

United States

e-mail

megg.gawat@live.com

Phone

Please Contact Me

Freelance

Available
Services
Programming
I know several programming languages and can leverage what I know to build you a high quality website.
Web Design
Need an awesome looking web design for your website? I can build and design themes for your website or wordpress site.
E-Commerce
Want to sell things online? I can help you set up your online shop for a worldwide customerbase.
SEO / Marketing
I've had a few top ranking websites (within the top 100k websites in the world) and can leverage what I know to organically bring you more visitors.
Skill Level
Testimonials (Coming Soon)
"Phasellus eu nunc tincidunt, ultricies elit vitae, pretium eros. Sed sed ipsum sed massa."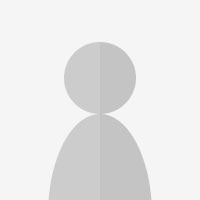 "Vivamus porta dapibus tristique. Suspendisse et arcu eget nisi convallis eleifend nec ac lorem."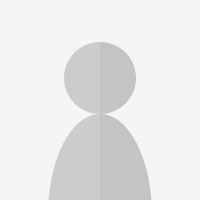 "Aliquam congue auctor lectus sed fermentum. Nulla ultricies tellus quis sapien lacinia egestas."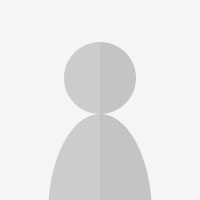 Fun Facts
Resume
10+ Years of Web Development Experience
Education
2009 - Present
Several Web Development Courses
Many Sources
I'm always studying new courses to stay up to date.
2012-Present
Computer Science
Several Universities
I've been studying Computer Science for a long time, I'm still studying.
Experience
May 2018 - Current
Web Developer
Advanced Software Systems
Developing and maintaining complex websites for businesses in the public and private sectors.
Jan 2017 - Jan 2018
Solutions Engineer
Apple Inc.
Worked with customers to develop custom solutions for their business problems.
Apr 2015 - Jan 2017
Technical Designer
GoCanvas
Developed 200+ Word, PDF, Excel, and HTML custom output forms.
Dec 2014 - Apr 2015
App Builder
GoCanvas
Converted 500+ paper forms into mobile apps using GoCanvas' software.
Coding Skills
HTML
CSS3
JavaScript
Wordpress
Python
MySql
C#
Java
Design Skills
Web Design
Graphic Design
Print Design
Get in Touch
Use this contact form to send me any messages.